Have you ever wondered the heights your company would reach if you didn't have to focus on all the sullen paperwork? Most of the small and medium enterprises have a hard time going through the accounts and audits all by themselves because they do not have resources for working with the in house accountants.
Our outsourced accounting and bookkeeping services help your company to manage all the facts and figures by the team of our experts and professionals. We will record and analyze all the financial transactions of your company and help to increase your company's overall value and analyze the financial statements.
*Estimate number only, as fees may vary for each customer based on required amount of work
*Additional administration may apply based on Online Cloud Subscription plan desired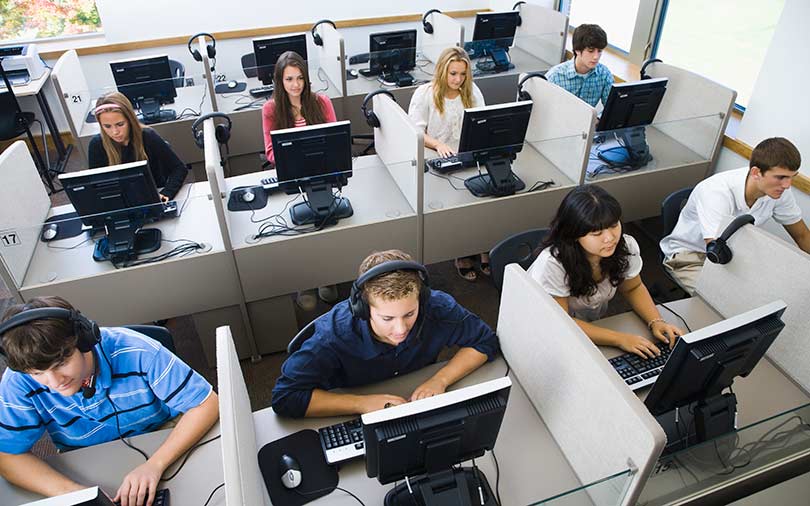 Additional accounting and taxation services
Apart from the above-listed services, there are a few more services we offer:
Registered office address for your company documents and mail forwarding package.
Tax compliance services such as tax computation and tax form preparation
Personal service tax filing
Profit Tax Return Filing
Employees return filing
Advice on profit tax exemption and offshore status to the IRD
Preparation of documents for audit purpose
And such other services
We never double count transactions
We count your transactions on the basis of the number of deposits or withdrawals in/from your bank account. These also include sales invoices and business expenses.
Our basic advantage is that we don't double count transactions i.e. if the company transfers funds from different bank accounts, we consider it as one transaction. Also, if the company makes many sales receipts for one sale invoice, or has recurring transactions through multiple merchant accounts.
If you are unsure of the number of transactions in a month, you can reach out to us and we will guide you through it.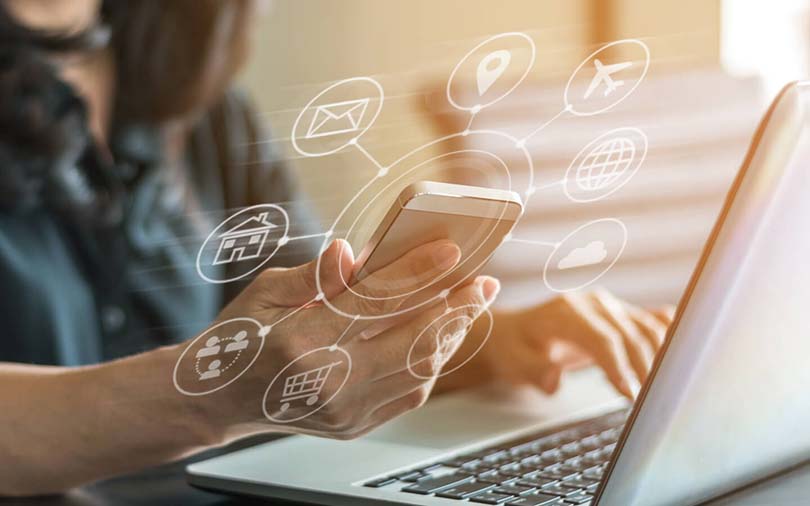 Reports in our back-office system
All your files and information relating to company's accounts and other company data are always kept safely in our back-office system. Our back-office also tracks other important information required for your business.
On request tax representation to the IRD
After the request of our clients using the enterprise pricing option, we offer our services to act as the tax representatives of the IRD. We know that all the companies are busy with their day to day business activities and some of their time zones might be different from that of HKT (+8) making it hard to submit the filings at the given time. We will contact the IRD on the company's behalf for the various company filings.
Please note that this service pertains to company filings for the Company only and not additional services for specific filings.
If the Company requires these services, we can provide these separate services.
The services we offer
We also offer other bookkeeping and accounting services in Hong Kong
| | | |
| --- | --- | --- |
| | | Managing chart of accounts |
| | | Multi-currency accounts |
| | | Recording of transactions in our accounting software |
| | | Quick books online and zero online cloud accounts- real-time access |
| | | Ledger management- expenses, assets, general |
| | | Bank reconciliation |
| | | |
| --- | --- | --- |
| | | Forming and Filings Annual Reports |
| | | Managing and Handling Accounts |
| | | Maintaining Financial Statements |
| | | Creating accounts receivable and accounts payable reports |
| | | General advice on financial health of the company |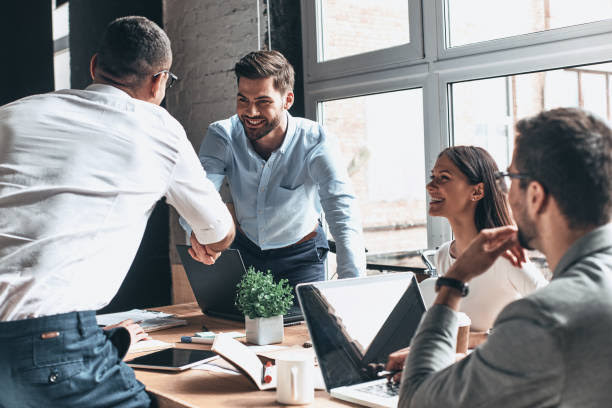 Why should you choose us?
Expert and qualified team
Our professional bookkeeping and accounting team has years of experience in handling bulk transactions of companies from SME to large enterprises every year.
Our clients
We have clients from various backgrounds such as trading, consulting, manufacturing, investment, to some uncommon industries like IP, cryptocurrency or film and entertainment industry.
Workflow Process
We start by getting an understanding of your company's business nature and workflow and match our services with the bookkeeping needs of the company. After this, we will gather all the relevant company documents and go through the company bookkeeping, clarifying any issue or missing documents we may find. Once the accounts are all complete, we will send you the financial statements at the end of the period. With all the reports in place, you can review these to help manage your business better.