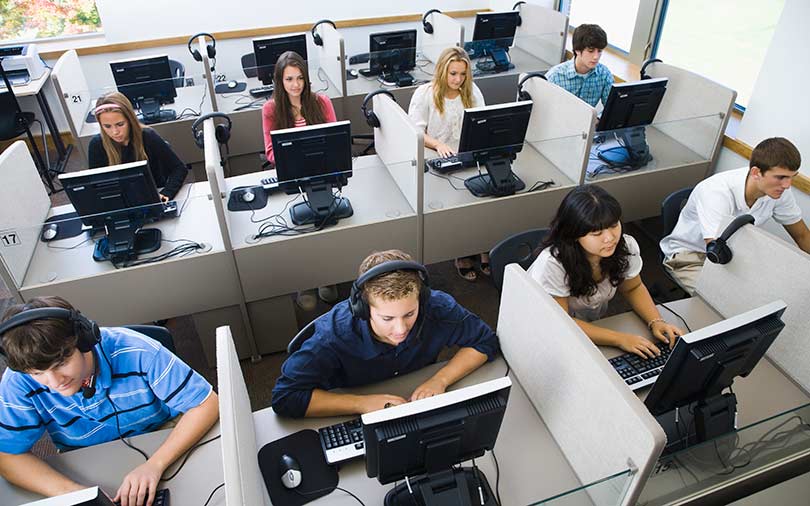 Hong Kong is one of the most desirable places to incorporate a company due to its trade policies, low tax regime, free market, and free business environment. Its location is prime in Asia, and close proximity to the china market opens the possibilities for companies. The restrictions are relatively lower when it comes to global investments, and that is the reason which makes it an investor-friendly business city.
Any person from any place in the world can incorporate a company in Hong Kong, begin a business in its own name become the director and shareholder, all by himself. Due to the low barriers and friendly business culture, it is highly recommended for startups and new business owners with great potential.
Our company provides a wide range of company secretarial services to assist our clients to comply with the requirements of HK's company laws. We are glad to serve as your company secretary here in Hong Kong and ensure a smooth process for incorporating a business in Hong Kong.