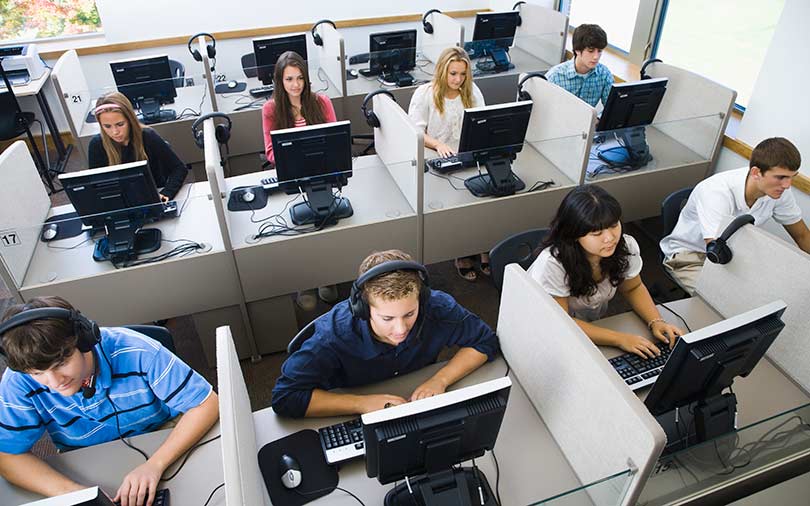 After you've started a business in Hong Kong and are running it for a while, then you would want to recollect the annual return form that needs to be filed at the assigned time. It is crucial for it to be prepared for the corporate annual return filing and to keep all the necessities ready before the government deadlines.
To file the annual return, the form NAR1 is filed with the specified information and delivered to the corporate Registry of Hong KongSAR. This has to be done annually or within 42 days of the incorporation of the business. Our company makes sure that it's filled on time for our clients.
The particulars of the business like the address of the registered office, shareholders, directors, secretary, etc. are required to be filed in the form. This process is vital because it is required to supply the precise company information annually regardless of the fact that the company has been active or not.